Spectrum: Autism Research News
Dear Readers,
It's here. Spectrum, the new home for the News & Opinion formerly featured on SFARI.org, is live.
Spectrumnews.org gives our award-winning content a beautiful new site, and makes our editorial independence explicit.
Rest assured: There's no change in the quality of the articles, or in the team that produces them.
This project has been a year in the making, starting with our search for the right company to build the website. We feel fortunate to have found Madwell. From the very start, the Madwell team understood our aesthetic, our editorial goals and the particular needs of our audience. They delivered this elegant and engaging site to us on time and with minimal angst.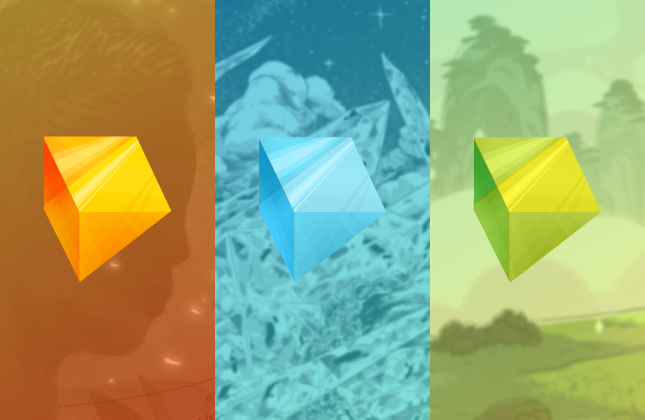 You'll notice that the new site clearly delineates News from Opinion with color coding to give you visual clues to your location. Webinars, along with Deep Dive, our new home for long-form stories, live under the third category of Features.
You can explore our entire archive with the enhanced search, or browse articles by Topics. We've also made commenting easy, with the ability to participate using social media accounts. In creating the site, we had to move thousands of articles from the past eight years, so you may see some things that don't work yet as they should. Please bear with us as we fix those.
Grants, funding opportunities and other information relevant to programmatic activities at the Simons Foundation Autism Research Initiative, our parent organization, will remain where they are on SFARI.org.
We look forward to your active participation on Spectrum, and hope you enjoy it as much as we do.
- Apoorva Mandavilli
Editor-in-Chief, Spectrum